How to transform your office into a marketing communication tool?
When you have landed on this page, it may be that you are currently thinking that when you receive customers on your premises that you they may think that they are in the wrong place?
Well, you are not the only one. If business progresses the core characteristics of the business will have developed themselves overtime. There will be an increase in product and service quality, the range may have expanded, products were added and overall the company will have become more professional in their approach to market.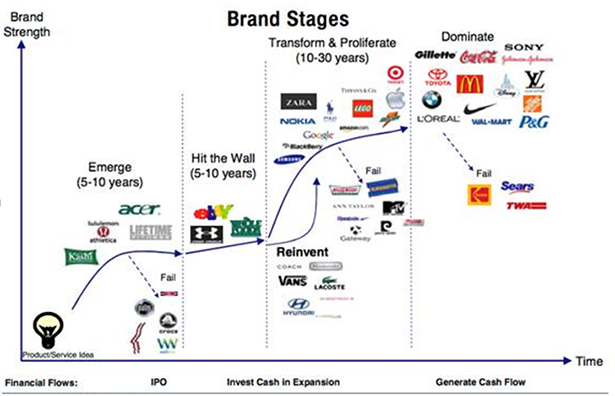 Investing in stock, production facilities, marketing materials, sales staff etc. All of this will have developed over time. If you look back you will feel proud of the companies achievements, but at the same time you will see many area's that are in need of improvement. You will know that marketing communication should always be aimed at the future position that the company is aiming for and as such will always portray the company just that little bit better than the factual situation. And so it should! You will have a cracking website, a strong social media presence and this leads to more leads and… more clients that will come and see you!
If you have upgraded your showroom or reception area and bought new furniture, you may feel that the overall picture doesn't line up the way your new website does? Perhaps you need a sort of graphic designer that transforms your interior?
That is where interior design Scotland will come in! For Scotland and the North of England, the company Amos Beech commercial interiors is the company to contact. Not just because they have all the interior design skills in-house, but they have also gone through similar development in their business and still are. It never stops you see!
Interior Design Scotland
Interior design will start with taking a brief in which the design team will learn about the company, the market it is in and where it is heading to. The team will research the market further, will look at trends, the competition and the labour market that provides you with talented staff that you need to make your company grow. This will then be followed by a site survey, a space planning exercise and then followed by furniture selection and finishes.
Office furniture
Based in Scotland, the commercial interiors business Amos Beech also owns a manufacturer of office furniture in Glasgow and in addition to that has access to leading European brands to compliment the range and taylor it to your company.
Your interior as part of your branding
The way the interior is designed should reflect the way you do business, the way of working, how you motivate your staff and should be an extension of you general branding. This applies to the uses of colours and materials, signage, office furniture, reception furniture and soft seating.
Have a browse on the website and come and meet us in Scotland, because by the time you read this we will be in the middle of upgrading our own interior or will just have completed it!
https://www.amosbeech.com/interior-design-in-line-with-culture-and-branding