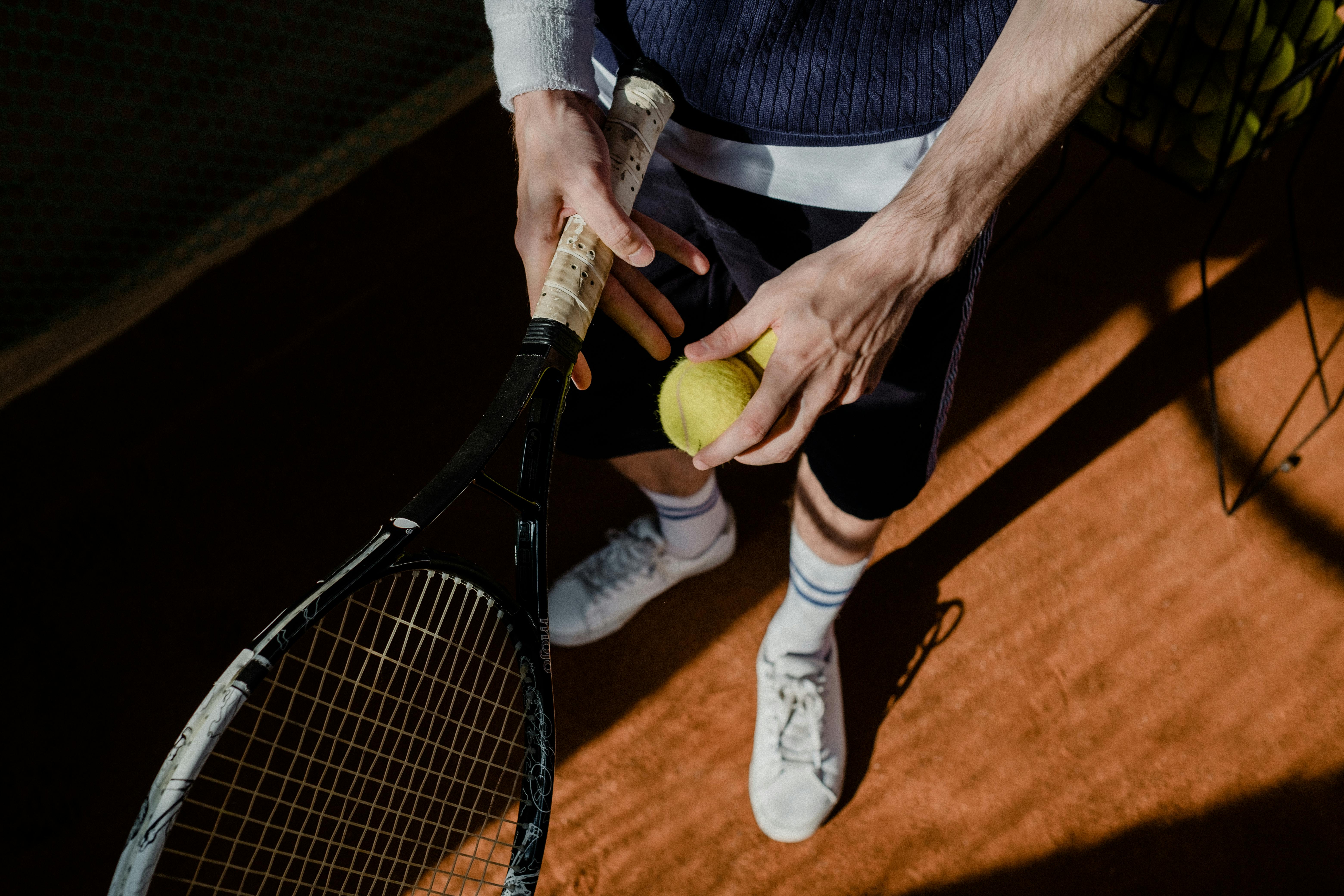 Wrist-related complaints are common among people who engage in heavy lifting, writing, and typing. The pain is manageable using specially selected wrist and thumb braces, making it easier for you to resume your daily activities within no time.
Common wrist-related complaints include:
Hypermobility
Ganglion
Carpal Tunnel Syndrome
Osteoarthritis
Podobrace.co.uk has a broad range of products designed to offer wrist support. They include:
Medidu Wrist Support
Medidu Wrist Support is recommended for use when dealing with minor complaints and is best for daily use when engaging in sports-related activities or working.
The brace is made using a high-quality material, making it lightweight and comfortable for those dealing with:
Minor contusions, sprains, and strains
Minor joint disorders
Minor tendinitis
Minor rheumatism related issues
It falls under the basic protection category or protection level 1.
Dunimed Wrist/Thumb Support
It's the perfect product for individuals experiencing moderate wrist and heavy thumb issues when engaging in everyday activities.
The Dunimed Thumb Support is made using a breathable material that makes it ideal for sports and work-related duties.
Apart from offering better comfort than the Medidu Thumb Support, it's meant for use by individuals with complaints such as:
Moderate wrist and heavy thumb complaints, e.g.,
Minor osteoarthritis affecting the thumb saddle and base joint
Slight rheumatoid arthritis pain issues in the thumb and wrist joints
It falls under the advanced protection category or protection level 2.
Medidu Wrist Wrap
The Medidu Wrist Wrap refers to a comfortable, lightweight brace meant for use by individuals looking to provide support to their wrist without constraining their fingers
It's manufactured using a highly flexible material which helps to maintain flexibility in the fingers when working.
The wrap is perfect for:
Optimal support if suffering from Ganglion
TFCC injuries
Use by those suffering from arthrosis
Dystrophy
It's categorized under the advanced protection category or protection level 2, making it an excellent choice for those dealing with minor to moderate complaints.